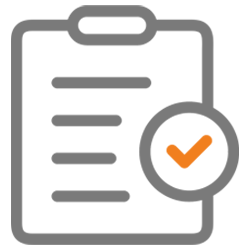 Both Audit and Assurance are processes used for the assessment and verification of the financial records of companies, and work in tandem with each other in order to have a better understanding of the business in concern, as per traditional accounting standards and principles.
At EKJ, our team of financial experts work hard to understand the drivers and risks of your business and your market, resulting in increased transparency, and deriving meaningful insights by using transformative Information Technology.
We help you identify emerging risks and develop workable solutions, all done in a seamless, objective, and efficient manner. Our team is dedicated to help our clients to meet both their statutory obligations and their business objectives.