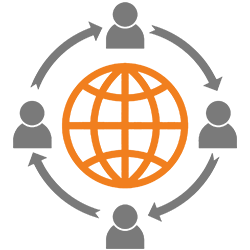 An organization may prefer to strategically outsource some of their internal functions for better efficiency and streamlining of time-consuming tasks.
At EKJ, we have helped many companies through the following offered services:
Book-keeping
Accounting
VAT
Payroll
The above services can be offered in a bundle-form or individually. Also, the above services can be redesigned and offered in digital form, with live actionable data that can be used by management in real time.
We can support both local and international clients, in setting-up and administrating companies within tax-efficient structures.