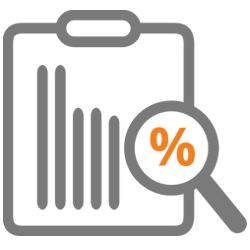 Taxation is a constantly evolving subject matter, both locally and internationally. It is of paramount importance to make sure that the constant stream of changes surrounding taxation, either through regulatory, legal and practice approaches, is observed and upheld.
At EKJ, our team of taxation experts takes pride in being fully engage with the above challenging factors, since they understand the potential ramifications, if corporate and individual taxpayers do not stay compliant with the ever-evolving relevant taxations, both locally and internationally.
Through our in-depth industry knowledge and insights, we will be happy to help you assess your business needs and help you stay competitive, compliant, and responsible.