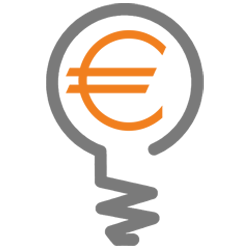 Digital transformation is the transition from the traditional accounting and business practices to the digitizing their offer in response to market demands. Digital transformation is not just about adopting new technologies as the developing of a new mindset it also important.
Technology, and specifically Information Technology, permeates almost every facet of a modern organization. At the same time a disruption of long-established business models may arise if the organization is not yet ready to make use of said technological advancements.
At EKJ, we can leverage our experience and deep knowledge on the subject matter, and help other organizations that require advisory, consulting, project-management, and implementation services, through our extensive Information Technology Strategic Solutions Partner Network.
We are advocates of making use of appropriate technology and solutions, and this is why we are approaching this specific part of our services with well-respected consultants, that are leaders in their field.
Our consultants will not only advise you on what needs to be done, but also become part of delivering the appropriate and relevant strategy. This usually means faster time to value, lower costs, improved cash flow and higher revenue.